It's a me. Mario ~
From the recent fear mongering on Twitter, I felt it was necessary to give a brief reminder that whatever happens to my account, it will stay there until it falls lol. I'll stay here for as long as this site lives. meanwhile I should cleanup my insta.
And HEY I noticed a few new people have followed, ★ʜᴇʟʟᴏ!★ :)
---
ANYWAYS... COOLIO PROJECT UPDATES
I think it's due time to share some cool things @kcj567 has been working on for the Dragon animation.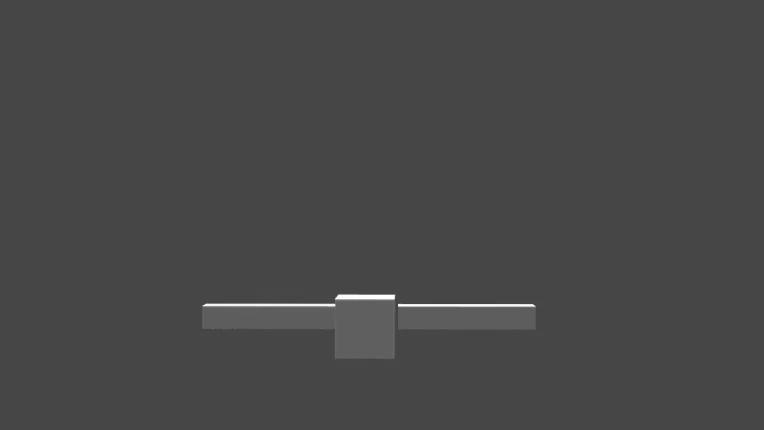 SOFTBODY COLLISION TEST / ARM TEST #2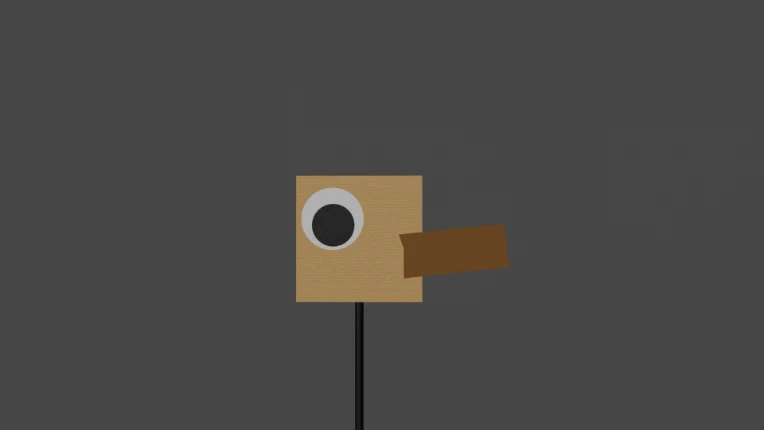 SPIN***
What we are trying to go for is a puppet like feel for our project. This was our original intention for the jam, but due to time restraints and a lack of understanding of blender physics we immediately scrapped this idea. These few tests will slowly be worked on while re-storyboarding the entire project.
LIGHTING TESTS***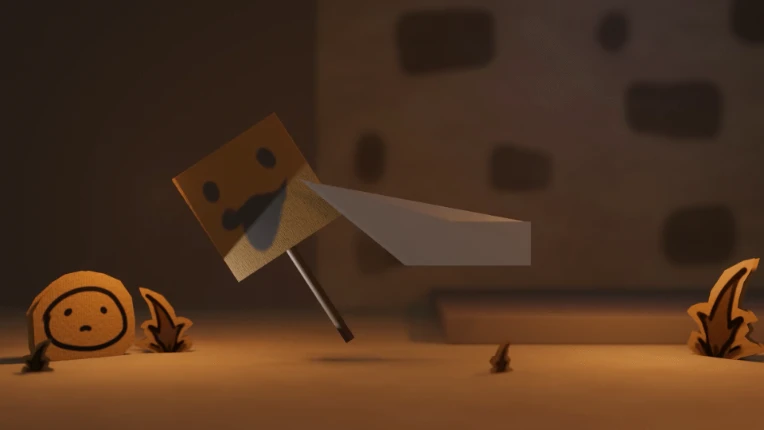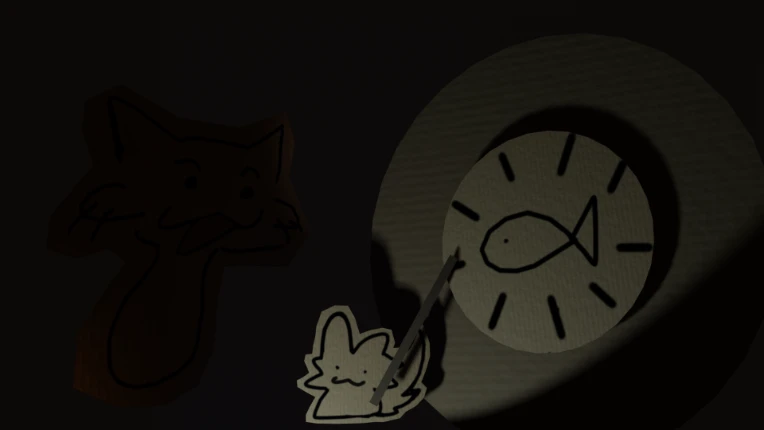 ᒪᗩ ᑕᖇᎥᗩ丅ᑌᖇᗩ
---
That's as much as I can share for now!
it's been unfortunately pretty hectic these past few months and still very little progress has yet to be made, but progress is progress no matter how slow! I wish to have these kinds of posts up more often from now on, who knows??? Perhaps??
Thanks for reading up to this point! Have a great day :D